Piltdown ladies' section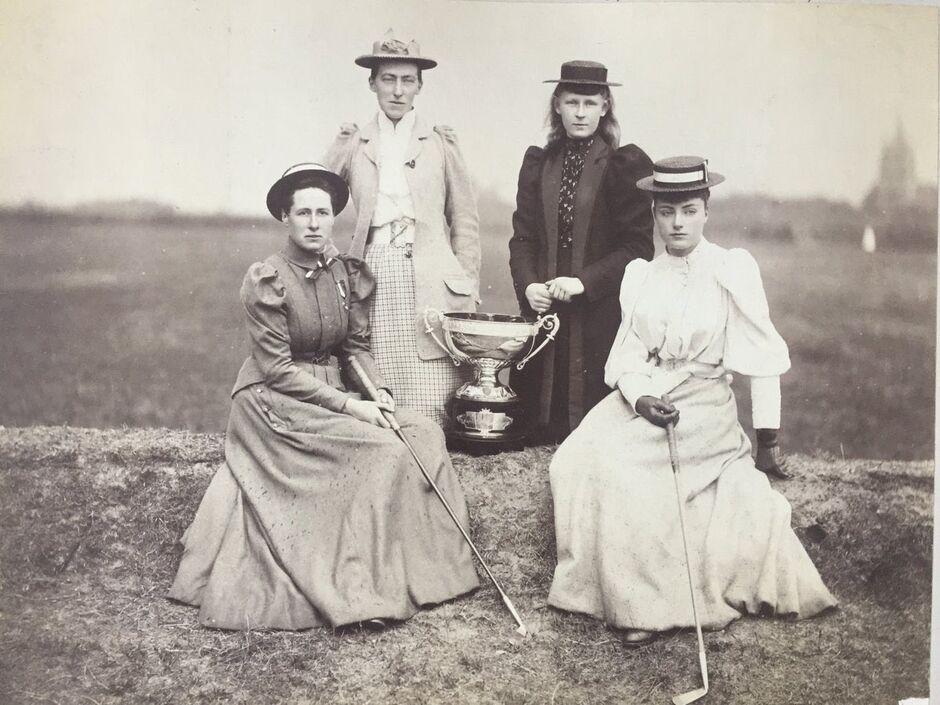 One of the driving forces behind Count Munster's decision to establish a golf course at Piltdown in 1904 was his wife, Lady Muriel Hay, who loved the game and was herself the daughter of a Scottish golfing family. Ladies were full members of the club from the start with the section being strengthened greatly by the arrival in 1907 of Lady Margaret Hamilton Russell, the outstanding golfer of her day and three time British Ladies' Champion.
Today, we continue this proud tradition with a vibrant and inclusive ladies' section of some 95 full playing members, ranging from players still new to the game, to those at their competitive best, to others in the later stages of their golfing lives who now wish to play only social golf and friendly competitions. The Ladies' Captain and her committee work hard to ensure that we have a calendar of competitions that offers something for everyone with the opportunity for players of all ages and levels to mix together. This includes regular stablefords and medals with slots available at weekends as well as on ladies' day. There is a full programme of friendly matches against other local clubs available to everyone and the more experienced golfers can represent the club in county events, including Division matches. Perhaps owing to the fact that women have from the start played a prominent part in the life of the club, there is a strong emphasis on mixed golf with a variety of foursomes knockouts and stablefords and mixed individual competitions. We also compete against other like minded clubs in friendly weekend mixed foursomes and greensomes competitions.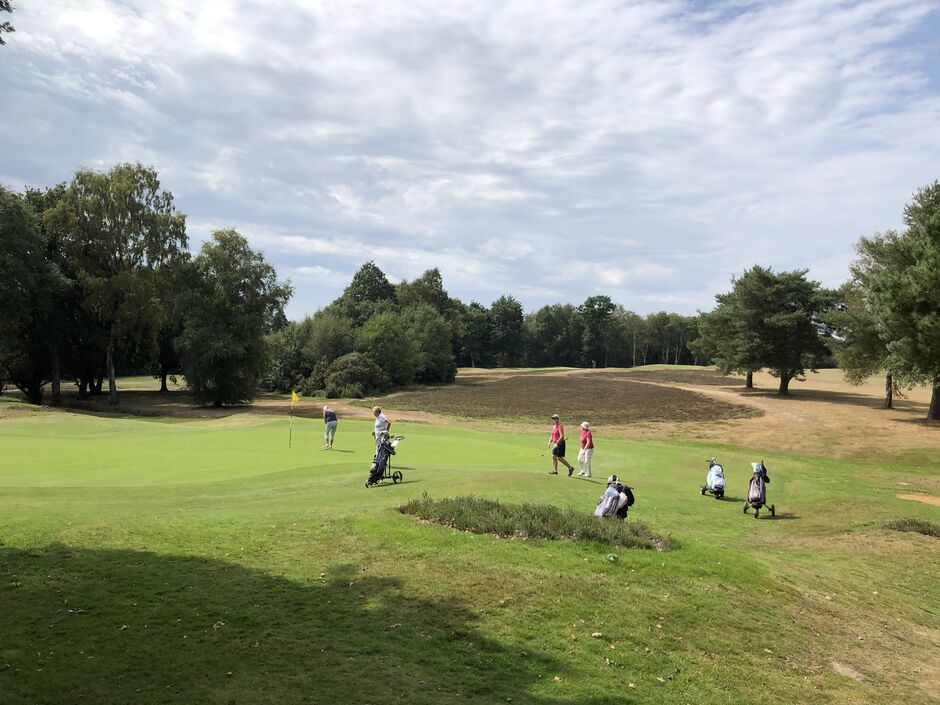 We take great pride in the work we do to encourage women of all ages to take up the game and are able to provide high quality coaching in our thriving Academy, backed up with a variety of specifically targeted events, such as our very successful summer 'Nine and Wine' competitions and winter 'G&T's' (Golf and Tea, no gin involved sadly!). There are also group clinics available and member support for beginners when they are ready to go out onto the course.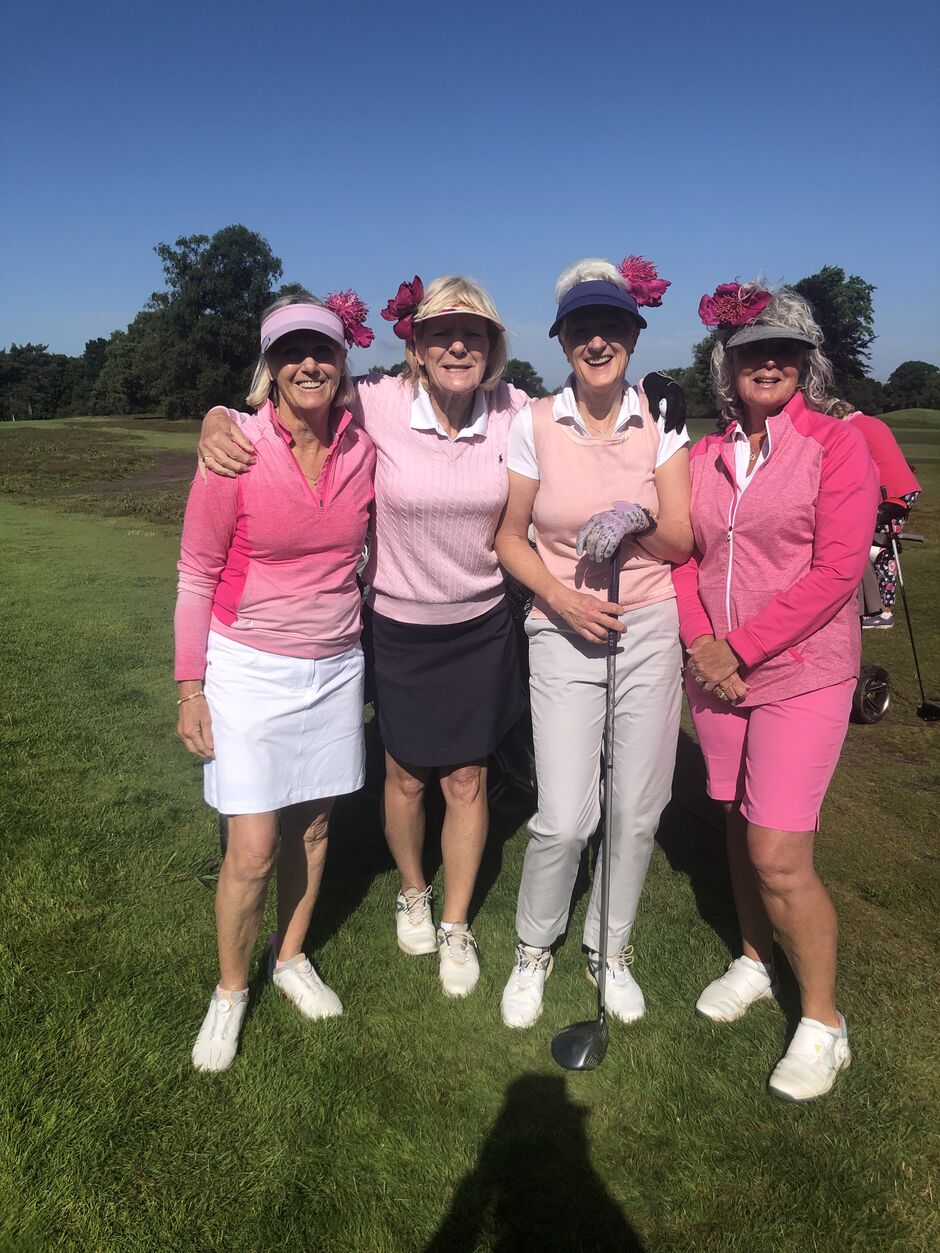 The ladies' section is fully represented at all levels of the club's structure, including the board of directors, and has the honour of including in its number the Club President, Brenda Allvey. Our Assistant Secretary, Céline Graciet, has been a very welcome and successful addition to the administration team and brings to the role her own passion for the game and for the cause of womens' golf.
If you are interested in joining a top 100 club in the heart of Sussex with a strong, warm and welcoming ladies' section, please get in touch.
We'd love to hear from you.